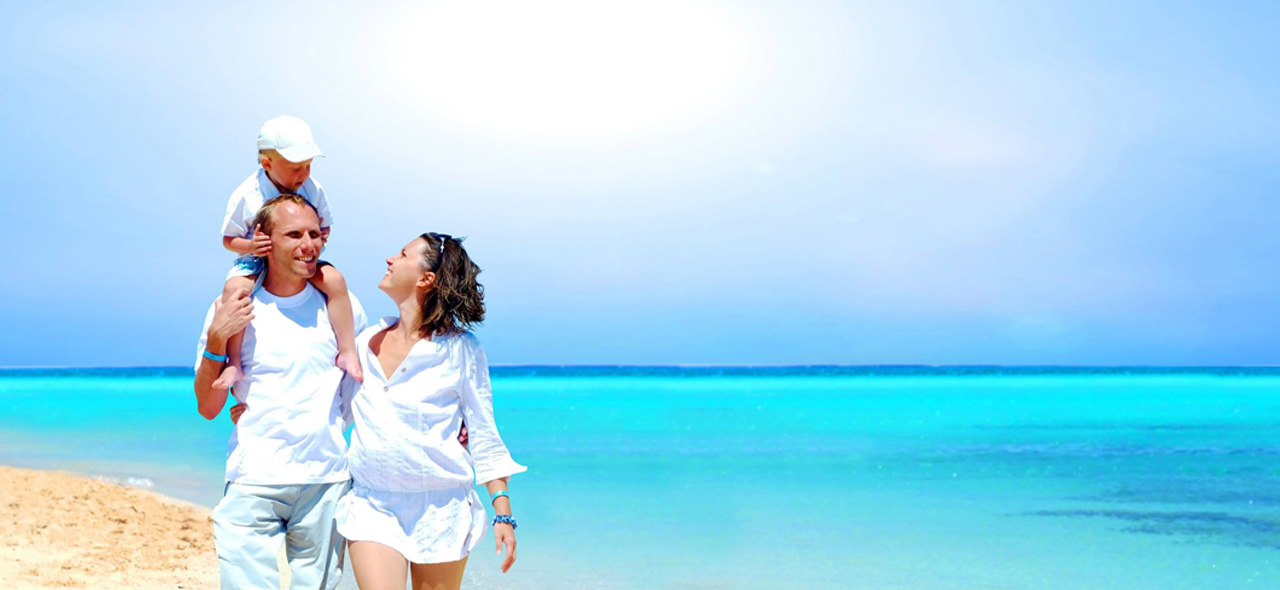 Where is the Super 8 Hotel In Myrtle Beach, SC located?
Our hotel is near Myrtle Beach Airport on the Carolina Coast. Specifically, it's located off Highways 501 and 17 in the Grand Strand in a location that you'll find convenient to everything you want to do in the area.
What is located near this property?
This well-located hotel in Myrtle Beach, SC is close to the beach itself -- and that's important -- but it's also close to great golfing as well as a number of other outdoor recreational opportunities.
What amenities are available at this hotel in Myrtle Beach, SC?
Amenities include those you'd expect to find in a much more expensive hotel, including microwaves and refrigerators in every room, free wifi and guest laundry facilities. In addition, there's an outdoor pool. There's also ample parking for trucks and RVs. Our hotel in Myrtle Beach, SC also features a free SuperStart breakfast with hot waffles.
What about kids and pets?
This is a pet-friendly hotel, and children age 17 and under stay free when they stay in the same room with an adult. We value every customer, and we take special effort to make sure our guests with kids and pets are well taken care of. Please let us know if you need any kind of assistance. We're here to help.
Top